Full Metal Dojo ist Thailands aufstrebene MMA Organisation unter ihrem Promoter John A. Nutt .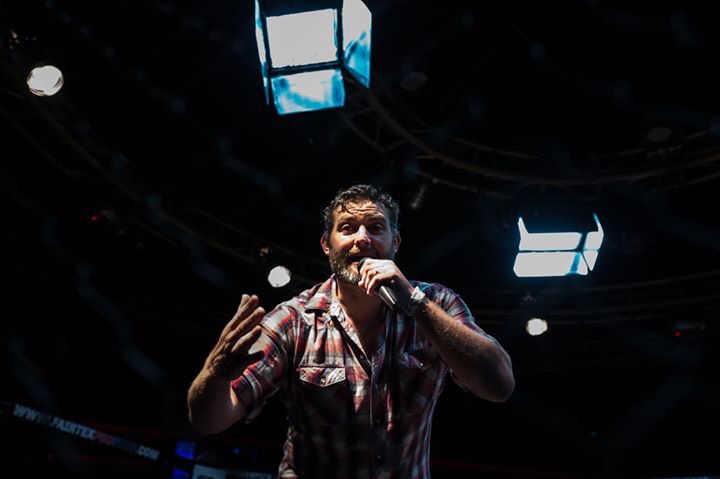 Diese kleine aber feine aufstrebende Organisation hatt schon einige hochkarätige Kampfveranstaltungen aus dem Boden gestampft.
Angefangen hatt es am 07.06.2014 mit FMD 1 im Nightclub Seduction auf Phuket.
Danach folgte FMD 2 am 23.08.2014 wieder im Seduction Nightclub auf Phuket.
Was folgte auf FMD 2 richtig FMD 3 diesmal aber in Bangkok in den Live House Studios im JJ-Green(Nähe JJ-Market) am 22.11.2014.
FMD 4 startete am 21.02.2015 ebenfalls in Bangkok im JJ-Green
FMD 5 folgte am 09.05.2015 ebenfalls in Bangkok im JJ-Green
Bitte unterstützt den Sport in Thailand.
Full Metal Dojo (FMD) is Thailand's number 1 MMA promotion, featuring the best up-and-coming Thai and international MMA fighters in the region. FMD is receiving global media coverage as MMA grows in Thailand.
FULL METAL DOJO
Mittwoch, Januar 18th, 2017 at 1:00am
8 Zeige auf Facebook